This session answers the question: How do I automate processes in Microsoft Dynamics 365 and the Power Platform – and what are the benefits/challenges with each approach?
Building automation into Model-Driven Apps can be a significant time and cost saver by ensuring processes occur consistently, on time and accurately. But there are a wide range of options to automate in the Power Platform. This course shows the non-code options and illustrates each with examples and comparisons to show benefits and disadvantages of each.
| | | | |
| --- | --- | --- | --- |
| Venue | Online session | | |
| Application(s) | Microsoft Teams | | |
| Duration | Full day | | |
| Per person | 275 | 11 Feb 2022 | Book via Eventbrite |
| One-company | £565 | Date by arrangement* | Contact us |
VAT not included. 25% discount if all available places are booked on a one-company course. For one-company courses, we will contact you to arrange the date.

Our Mastering series of courses are booked via Eventbrite and delivered using Microsoft Teams. Once you have booked, you will receive joining instructions to the online event. *For one-company courses, we will contact you to arrange the date.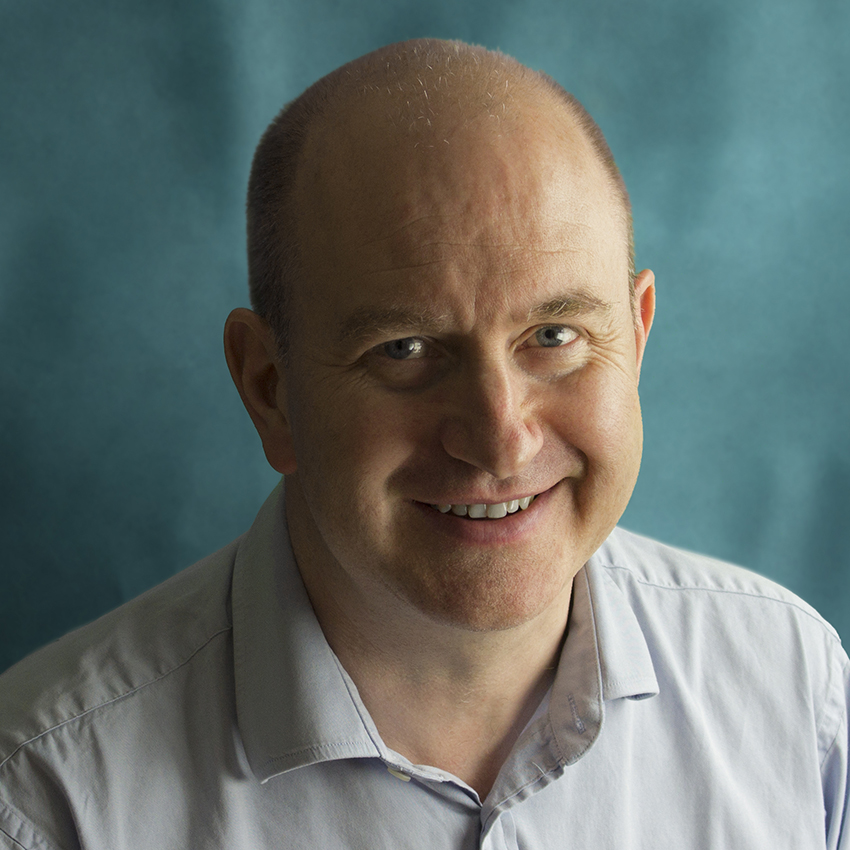 Your coach
Peter Clements is the founder and chief consultant at CRM Knowledge. Peter has around twenty years' CRM experience, working as a trainer, support professional and consultant. Peter has worked in senior roles across marketing, sales and project delivery and has experience that successfully spans both technical and commercial disciplines.
---
Not sure what you need? Contact us for a chat, we'll be happy to help.
Peter has an extensive knowledge of the Microsoft CRM Solution and when I worked with him he managed not only to manage a complex project but deliver key functionality to the end customer.
---
Course overview
Target audience
Learning topics
What options do I have for process automation?
A reminder on Calculated and Rollup Fields
Business Rules and how they work
Designing Business Process Flows
Tracking BPF statistics – how long, how many, which stage?
Getting started with Workflows
Getting started with Power Automate
Advantages of Workflows versus Power Automate
Third-party tools for extending automation
What you get
In-depth, focussed coaching on a specific topic
Delivered by experienced Microsoft Certified Trainer and CRM consultant
30 days' access to post-course help/support
Access to membership portal for 30 days
Why CRM KNowledge?
The course will be delivered by an experienced consultant trainer, using real-world scenarios
You'll get access to the latest technology via a trial instance
You will get 30 days' post-course assistance
The maximum course capacity is 6
The course will definitely run if you confirm your booking
Post-course, you will get information, hints and tips from our Alumni Programme, free of charge
---
The Mastering series
Expert coaching, efficient learning
Most consultants and users of Microsoft Dynamics 365 technology have specific areas of responsibility that the standard certification led courses do not address in sufficient depth or focus on the role. Our approach is to deliver focussed sessions looking at real world issues. We reflect the latest version of the technology and we don't shy away from design challenges in the software that clients have often worked around or build solutions to. Find out more