The training you need – and nothing more
The problem with a lot of training courses is that they are just way too long. Time away from work is fine if it's justified but not if it's wasted.
---
Time well spent – and only as much as is needed
Our Masterclass series of training courses focuses just on specific topics. So, when you want to learn something, that's all you need to learn. A few hours away from your work rather than a few days. The training is just as detailed, but we're only covering the things you actually need to know. All courses are delivered by a Microsoft-certified trainer who has years of experience delivering CRM courses to people from all roles, within organisations across all sectors.
Why we created Masterclass
We've been delivering CRM training for many years, for our own clients and for leading learning providers. It's long been apparent to us that, for many people, the standard curriculum is overkill. The courses are too long, too detailed and cover too many topics which people just don't need as part of their role. Few people want to become a CRM 'expert' in all aspects of their CRM system. They need to do their job well and understand clearly how to do that. Lots of standard courses are 2–5 days long, when the topics people really want to learn cover just 2–5 hours. Our Masterclass series is the antidote to inefficient learning. It's easy to fit in around your work. It's engaging because it's what you need to know. It's cost-effective because you're not paying to learn topics you just don't need.
Public and one-company courses
We provide public courses on a wide range of topics. Where a company wishes to train a team, or perhaps wants training to take place in a confidential context, then we're happy to provide the same courses on a one-company basis.
---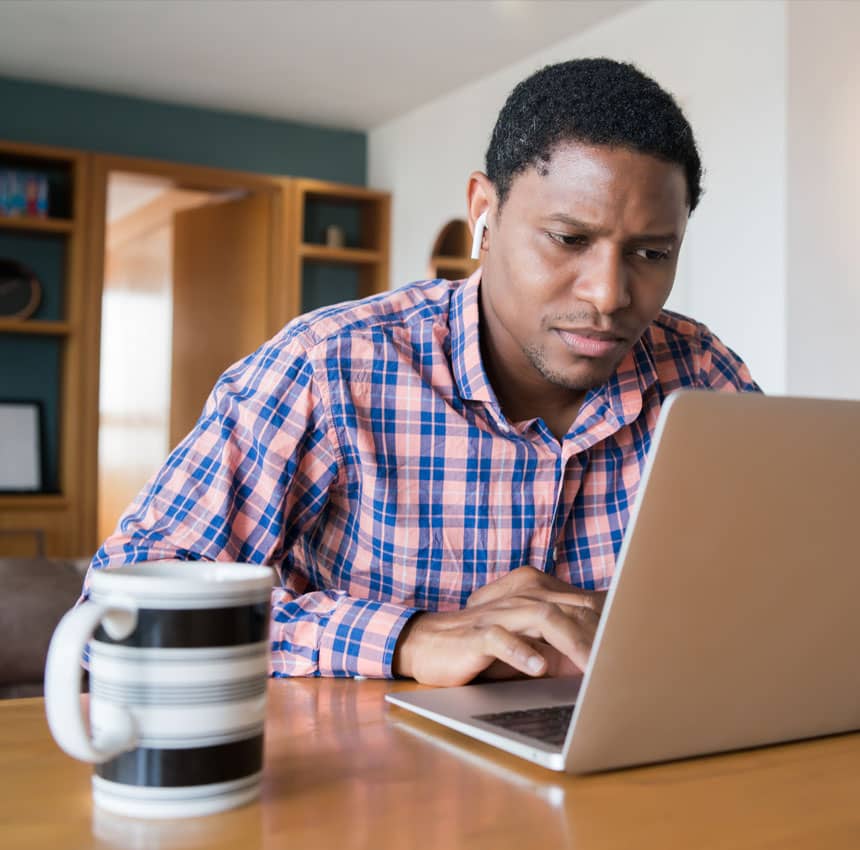 We also provide entirely bespoke training courses, built from the ground up around your specific needs. These are equally time-efficient, but tend to be longer in duration, as they usually cover more ground. We assess what people really need to learn and then build the training course around that – saving considerable amounts of time. Courses can combine topics from the CRM system itself, your own business processes and CRM best practices.