CRM expertise in action
We work with organisations of all sizes, from well-known blue-chip companies to smaller businesses; wherever a company wants to improve customer focus and get the most from CRM systems, we're ready to help.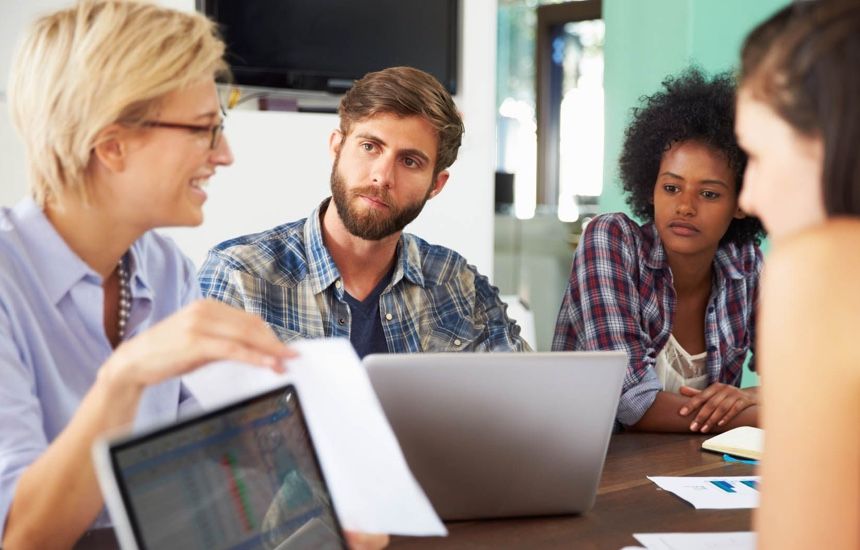 CRM Knowledge helped an IT services and technology provider move from a legacy ERP system to a cloud-based Microsoft Dynamics 365 solution.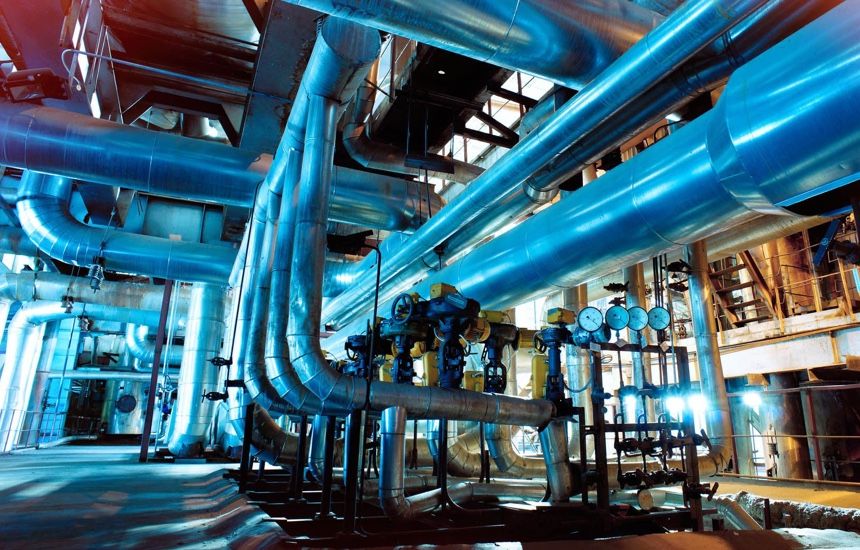 Microsoft Dynamics can do more 'out of the box' than many people realise. This ready-and-waiting functionality allowed us to deploy a complete CRM solution in days, rather than weeks.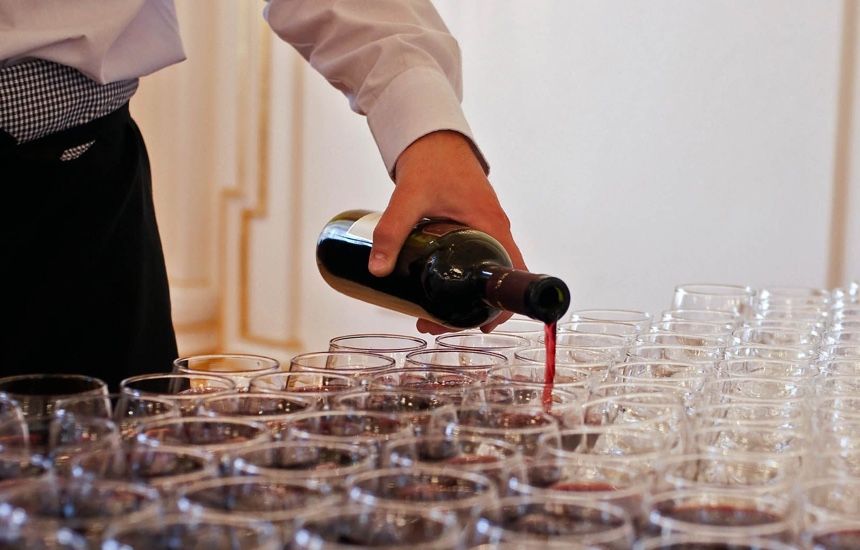 For any business wanting to make the most from its CRM system, sometimes specialist help is needed – something CRM Knowledge can provide.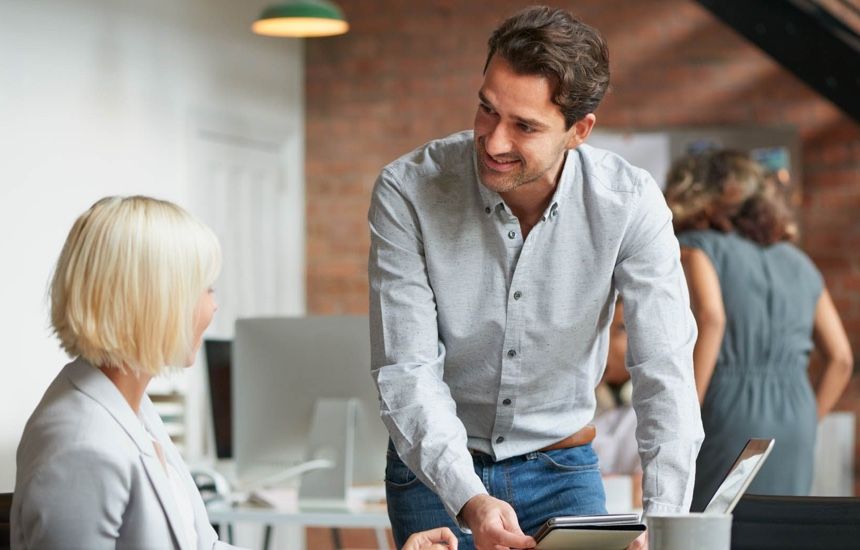 CRM Knowledge helped Strawberry Global Technology to create a new Microsoft Dynamics 365 business offering for its customers.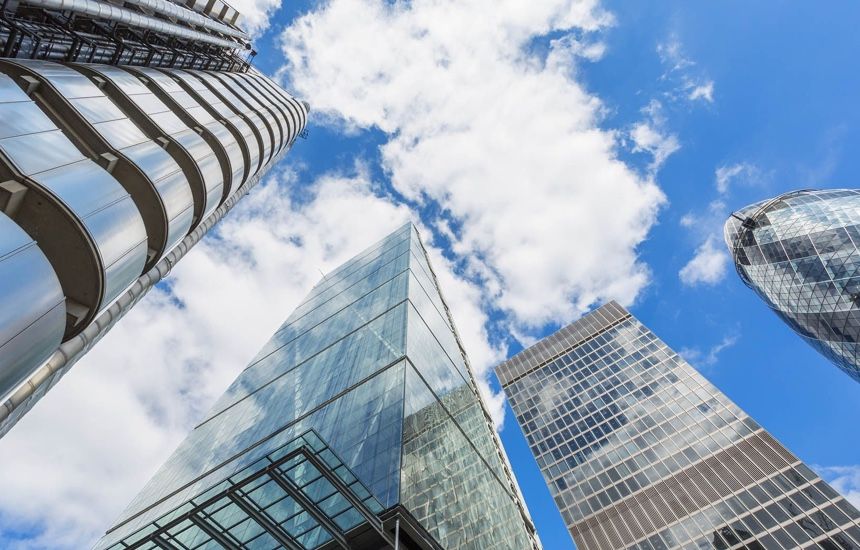 CRM Knowledge has worked frequently within the UK's financial services sector, for some of the world's best-known banks.
Testimonials
See what clients say about CRM Knowledge and Peter Clements, our business leader.
Peter is a Microsoft Dynamics professional who fully understands the product and how to implement it in a wide range of vertical industries. I have worked with Peter on more than one engagement and they have all been a pleasure. Peter is a team player with an 'easy to get on with' attitude.
More testimonials