CRM expertise in action
We work with organisations of all sizes, from well-known blue-chip companies to smaller businesses; wherever a company wants to improve customer focus and get the most from CRM systems, we're ready to help.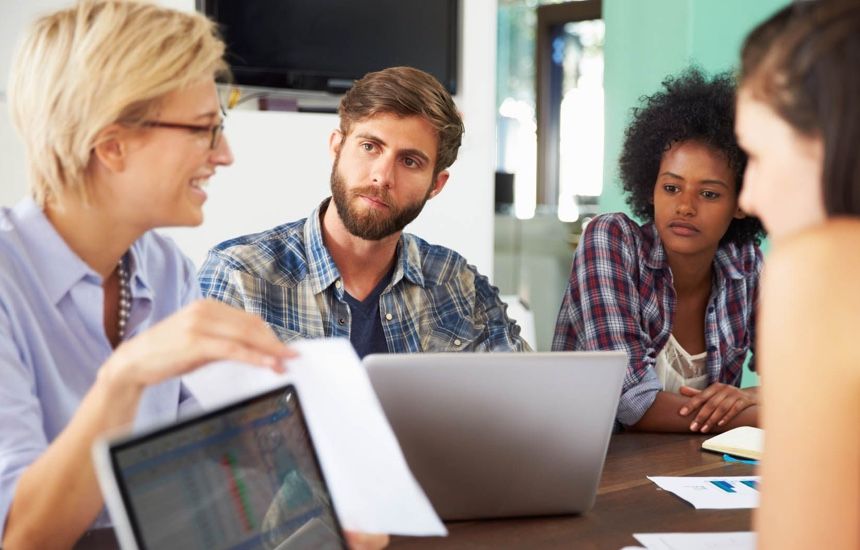 CRM Knowledge helped an IT services and technology provider move from a legacy ERP system to a cloud-based Microsoft Dynamics 365 solution.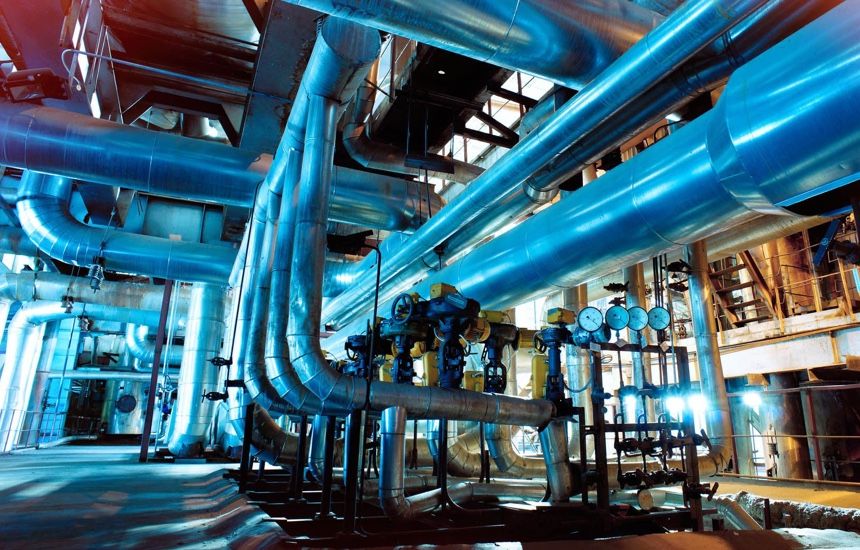 Microsoft Dynamics can do more 'out of the box' than many people realise. This ready-and-waiting functionality allowed us to deploy a complete CRM solution in days, rather than weeks.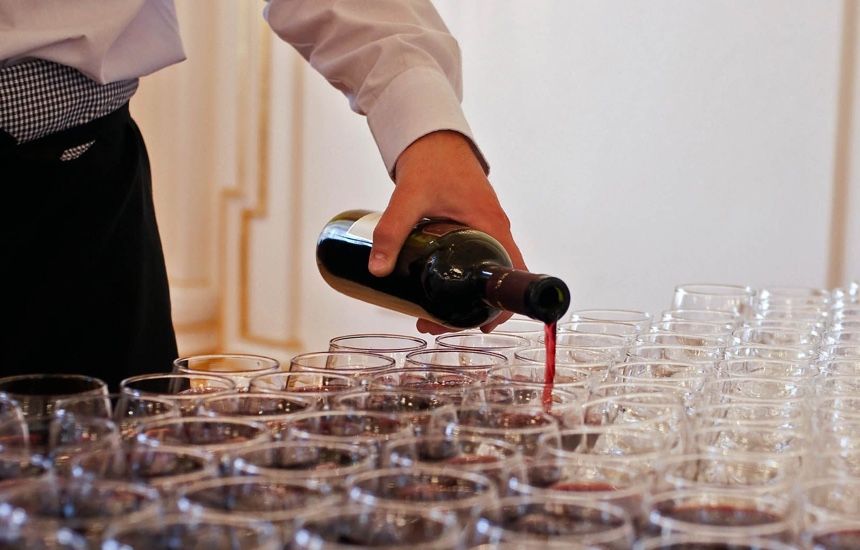 For any business wanting to make the most from its CRM system, sometimes specialist help is needed – something CRM Knowledge can provide.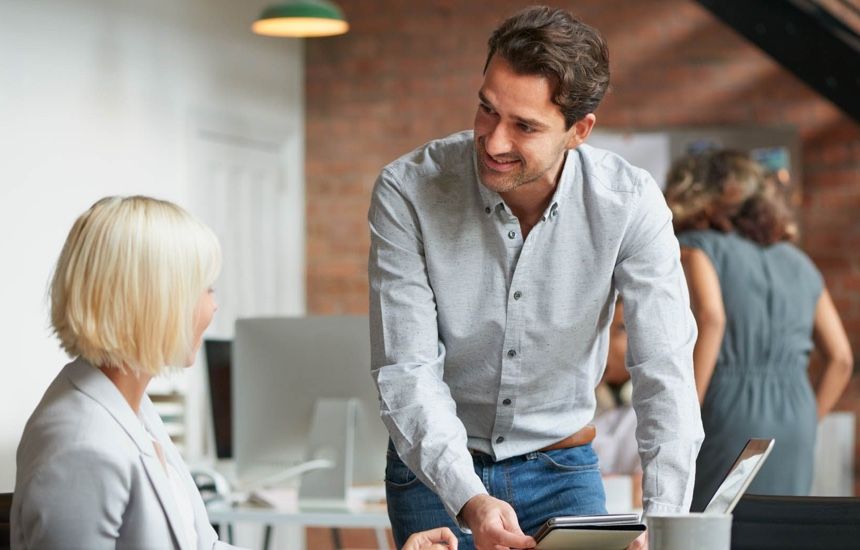 CRM Knowledge helped Strawberry Global Technology to create a new Microsoft Dynamics 365 business offering for its customers.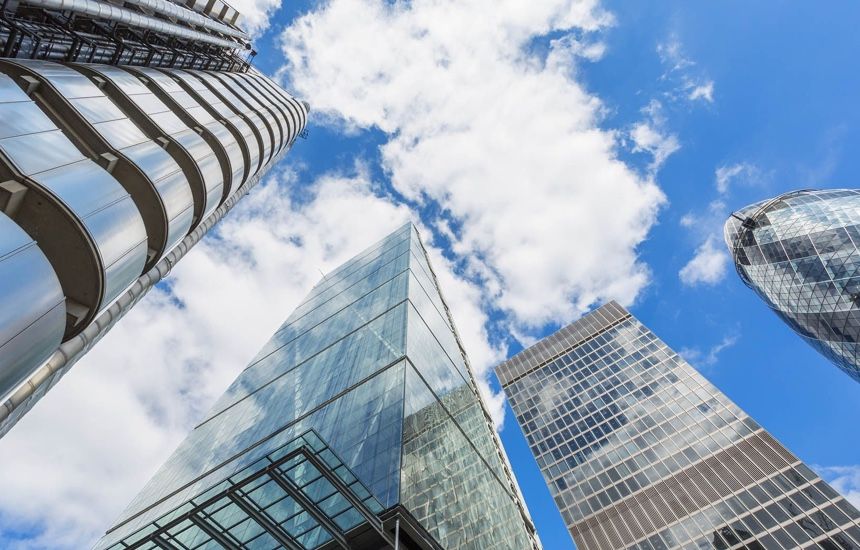 CRM Knowledge has worked frequently within the UK's financial services sector, for some of the world's best-known banks.
Testimonials
See what clients say about CRM Knowledge and Peter Clements, our business leader.
Zero2Ten and our client found working with Peter and CRM Knowledge to be a mutually beneficial experience. The professional and structured approach to developing and delivering training programmes, combined with the close liaison with senior stakeholders in the business, led to reduced support time and more effective use of CRM.
More testimonials